Warehouse is a very important module for any business management system. Especially the management of materials warehouse for the dental Labo industry. With the way of warehouse management by books or Excel files, it is common to control and update data with errors and mistakes. That is not to mention the discrete management, not linking information between the warehouse, accounting department and the production stages – where raw materials are directly used. The "Warehouse Management" module integrated into the vDentalLab Labo Management software helps to minimize material loss, control inventory norms and promptly import additional materials, avoiding production interruptions.
Specifically, the material inventory management module helps Labo:
1. Centralized management
All data is managed centrally on the system. All transactions of warehousing (exporting for production, liquidation, selling, lending…), warehousing (buying, borrowing…) daily are performed and automatically aggregated on the system. Thus, helping Labo manage centrally, anytime, anywhere, and make timely adjustments.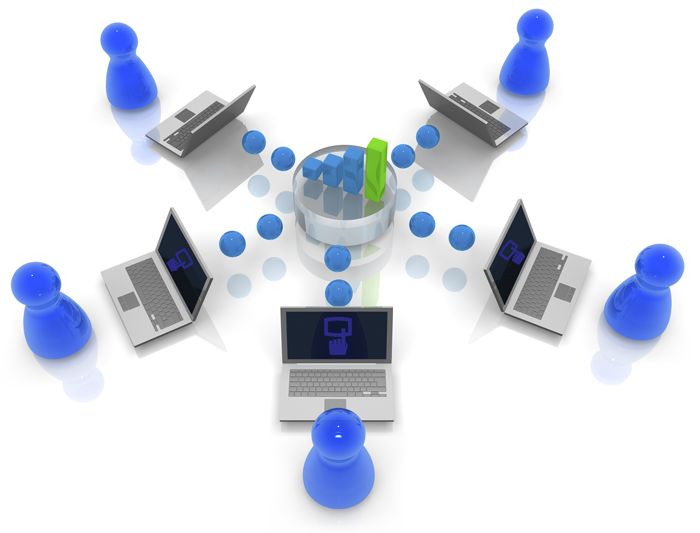 2. Precise inventory control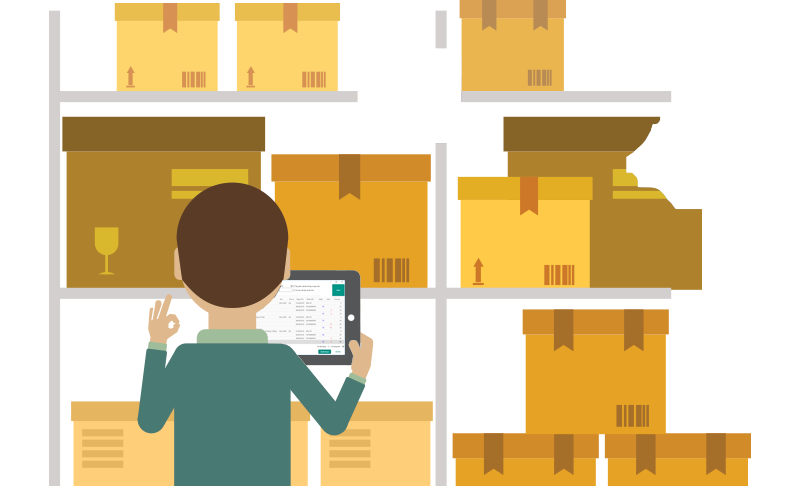 Inventory and management of materials, material consumption is not a simple problem for Dental Labs. Therefore, Labo management software will make the material warehouse management simpler. Labo can easily control and manage the condition of materials and consumption.
3. Look up import and export history easily
Through export – import – inventory transaction reports. Labo management software will effectively support the management and monitoring of material warehouses, avoiding loss of goods.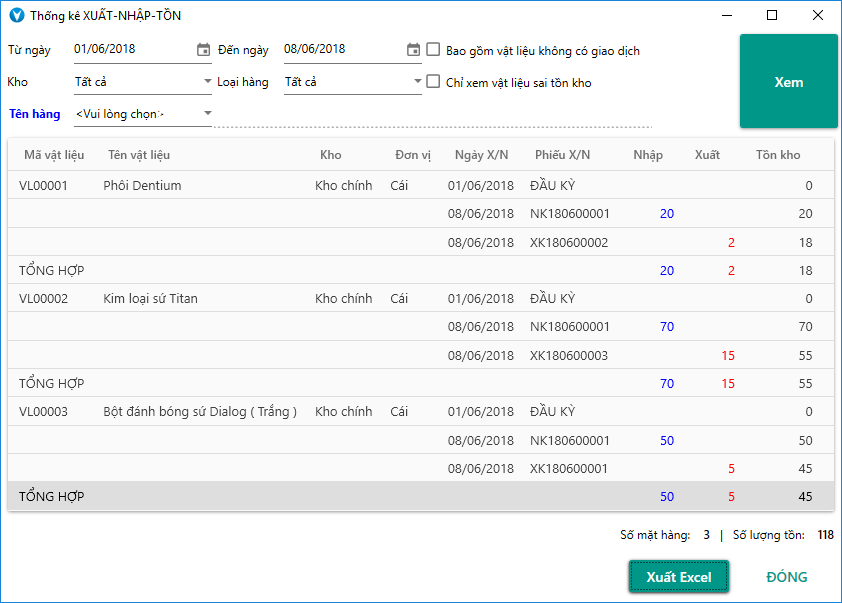 Inventory norms Make it easy for warehouse managers to identify the list of materials that are running low.
Material warehouse management module combined with other modules in Labo management software creates the highest efficiency in dental Labo management; Includes modules:

Production manager
Financial management
Managing coordination and delivery activities