All in One Integrated Platform for Dental Businesses
Specialized design for dental businesses
Powerful - Simple - Easy to use
Free trial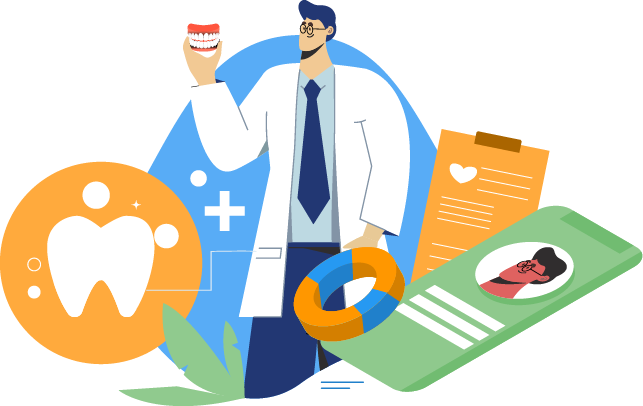 Keep data Safe and Secure
We take advantage of encryption and authentication technologies, including Secure Sockets Layer (SSL), digital certificates, and RSA encryption to protect the your information.
Specialized design for dental businesses
Our products are designed according to the specifics of the dental profession, including Dental laboratory and Dental Clinic management
Love your software!
Our apps are simple, easy to use, and help you deliver products and services that exceed your customers' expectations.